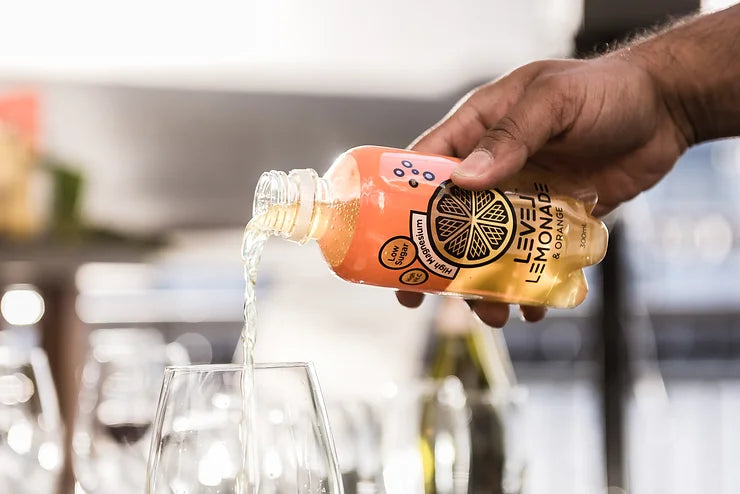 Launch Event
As you might have heard, we had our official Sydney launch event last week. It was a perfect sunny day to celebrate this special occasion in the loveliest location at Pier One in Sydney. After years of research we are proud to finally be able to launch what we truly believe to be the next generation of lemonades: a new kind of lemon flavoured carbonated soft drink that is actually good for you.
Level lemonade is not only high in magnesium and vitamin c but also low in sugar. About half of all Australians are deficient in magnesium, experiencing symptoms like exhaustion, fatigue, anxiety, muscle cramps and headaches. Only one bottle of Level Lemonade offers 100% of the recommended magnesium and vitamin c intake – a healthy, "better for you" drink never tasted so much like your favourite soft drink.
Now that our product is launched in Sydney, we couldn't be happier!!
Thanks to everyone who joined and celebrated with us, we hope you enjoyed your first sip of Level Lemonade!
Level Lemonade will be available from March at Ezymart and from mid-March at Caltex.
© Esteban La Tessa
© Esteban La Tessa
© Esteban La Tessa
© Esteban La Tessa
Older Post
Vitamin C Is Good For Me

Newer Post
Magnesium – the stress mineral